Preschool (Kindergarten) at Permata Bangsa School
Welcome to Permata Bangsa School's Kindergarten program! Here, we embark on an exciting journey where your child's early education takes a leap into a world filled with learning and growth. Our approach nurtures each child's individual potential, preparing them for the next stages of their academic journey
Why Choose Our Kindergarten:
Curriculum: Focused on foundational academic concepts in math, literacy, and social skills, tailored to foster a love for English language learning.
Qualified Educators: Our team consists of certified teachers specializing in early childhood education, dedicated to inspiring young minds.
Environment: A vibrant and positive space that encourages exploration and curiosity.
Cultural Integration: While emphasizing English literacy, we incorporate aspects of Indonesian and family culture to create a well-rounded learning experience.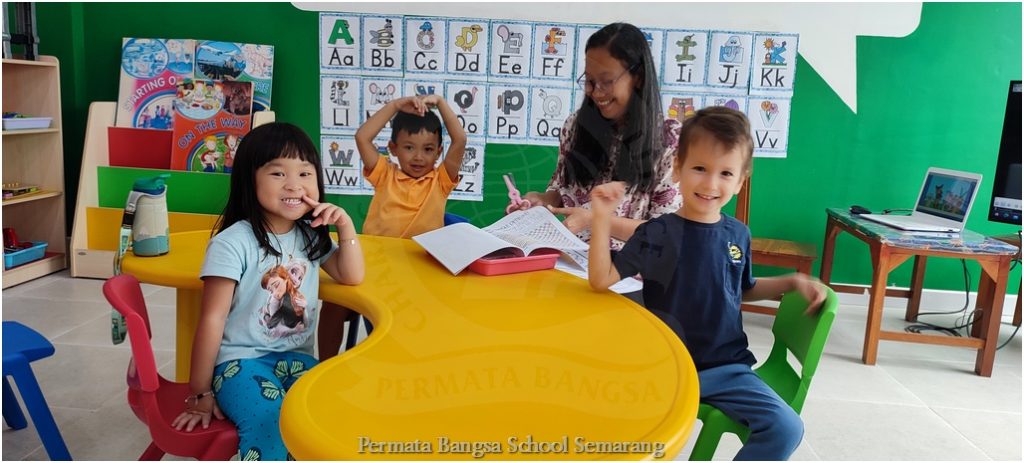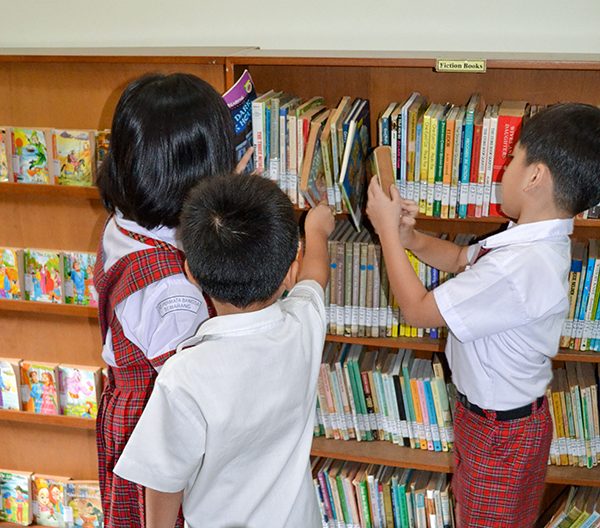 – Holistic Development: Focusing on cognitive, social, and emotional growth.
– Play-Based Learning: Engaging activities that make learning enjoyable and meaningful.
– Community Engagement: Strong collaboration with families and the local community.
Contact & Enrollment Information: HERE