Preschool A: Nurturing Early Years Learning for a Bright Future!
In Preschool A at Permata Bangsa School, we lay the groundwork for lifelong learning. Our program is designed to ignite curiosity and foster early development in a nurturing, English-speaking environment.
Play-Based Curriculum: Emphasizes creative and sensory activities, building foundational skills.
Phonemic Awareness: Special focus on phonemes and literacy for effective English language acquisition.
Cultural Inclusion: Activities and lessons that celebrate Indonesian culture and values.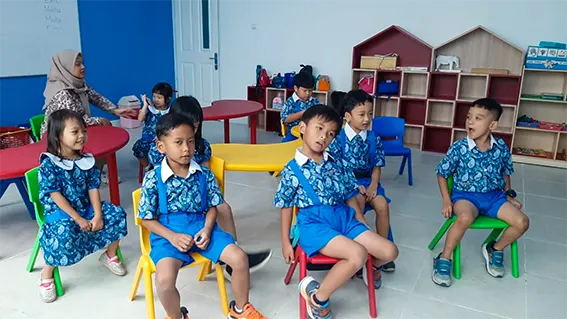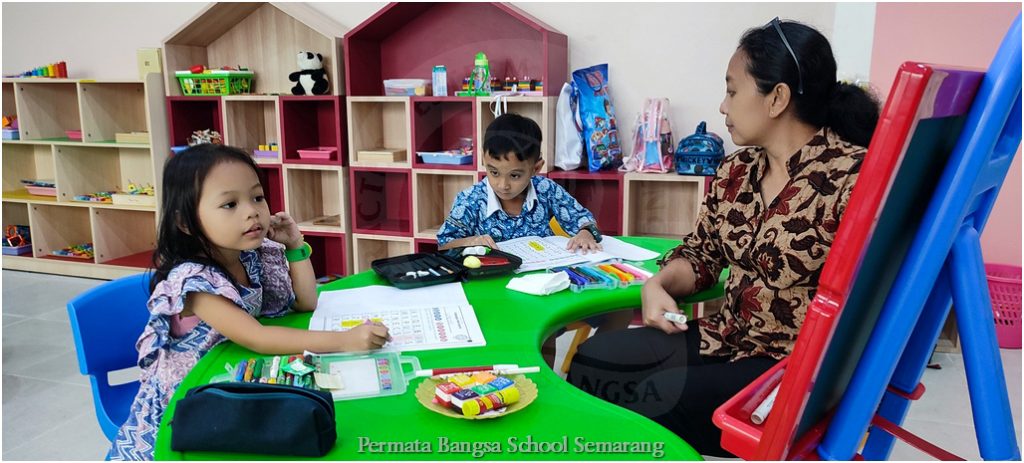 Key Highlights:
Experienced, Passionate Teachers: Committed to nurturing each child's unique talents.
Individualized Attention: Tailoring learning experiences to each child's needs.
Safe & Supportive Environment: Where every child feels valued and encouraged.
Getting Involved:
Parental Participation:Opportunities for families to engage in their child's learning journey.
Community Events:Celebrating our diverse cultures and fostering a sense of belonging.
Enrollment Details: Click Here for more information