Character ● Esteem ● Excellence
With flexible and research-based programs, the PBS Team supports students in learning new skills for fast-changing technology and meeting their individual learning needs.
Permata Bangsa School - Global Education (PBS)
Authorised Cambridge International Examination Centre
Permata Bangsa School – Global Education (PBS) is a premium, English medium instruction (EMI) school which uses Indonesian K13 and Cambridge curricula delivered through the Cambridge Pathways Framework for all levels from Early Years, Primary, Secondary and AS/A Levels.
Embark on an immersive virtual tour and experience our remarkable facilities and building like never before
What our Alumni are Saying
Our alumni site will be up soon. In the meantime, we have special graducates that would like to give you a message.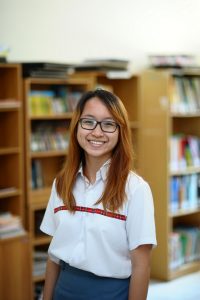 MEGAN ASHLEY HOO
CLASS OF 2018 - Studying in Malaysia
If it wasn't for the amazing teachers preparing me for uniercity I don't know what I would of done. The Permata Bangsa School culture is so much like a family and the teachers look after every one of us like their own.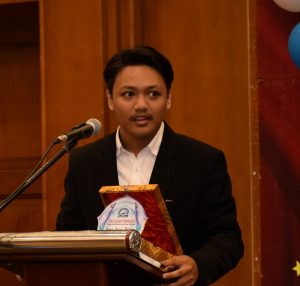 BENZ ARYA PUTRA
CLASS OF 2017 - Studying in Netherlands
Currently I am studying at Saxionin Holland. Without the support from the teachers at Permata Bangsa, I doubt my Englsih skills would be good enough today to allow me the oportunity. Thank you PBS teachers !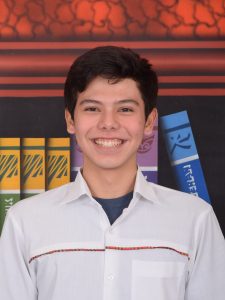 BRIAN LAUTER
CLASS OF 2019 - Studying in Netherlands
Permata Bangsa was not just about academics, it also taught me social skills to enable me to enjoy leaning and visiting other cultures. My current grades at univercity speak for themselves, Permata Bangsa School got me to where I am now, thank you so much.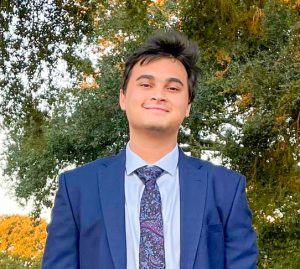 ANAKIN OZZY THACKER
CLASS OF 2020 - Studying in USA
Currently I am studying at ​Texas A&M University. Undoubtedly it was the dedicated teachers supporting me to always do my best that really brought out the best in me. The PBS community is like family and I hope one day I can give back to them what they have given to me.
Join our family of learners at Permata Bangsa School and provide your child with the education they deserve. Take action now and secure their admission.