Heartfelt Thank You for an Incredible Weekend at The Park Mall EduExpo!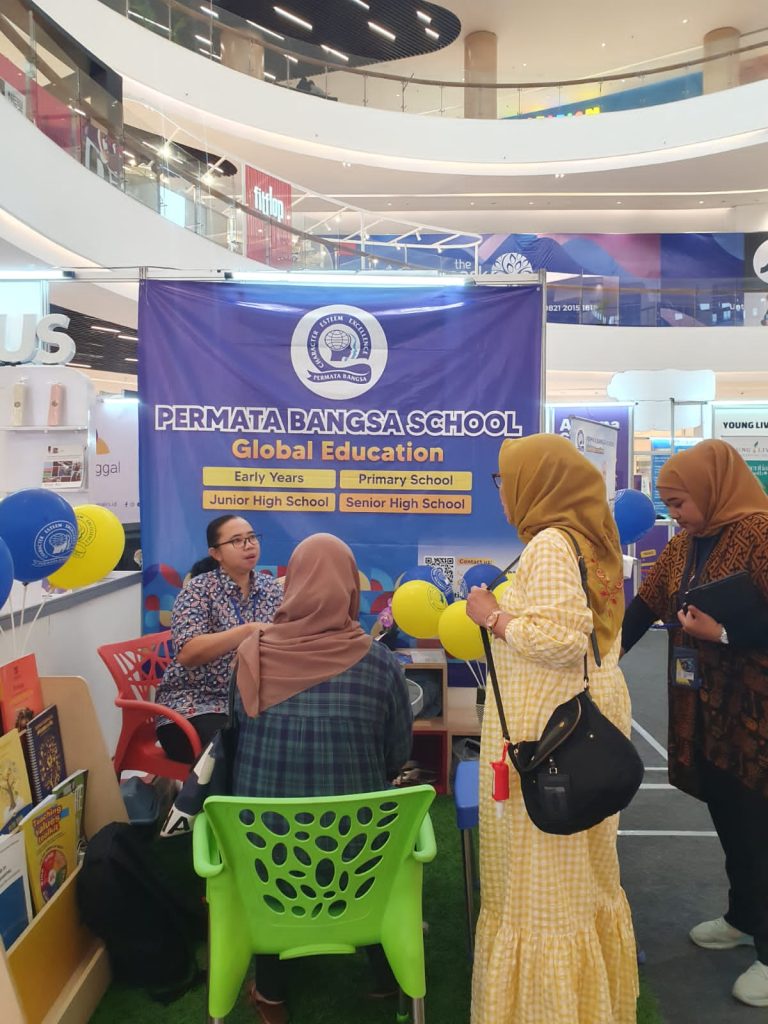 Dear Parents, Visitors, and Friends,
We hope this message finds you well. The past weekend at The Park Mall EduExpo was nothing short of amazing, and we want to extend our deepest gratitude to everyone who stopped by our booth. Your presence and enthusiasm made the event truly unforgettable!
Our booth was a hive of activity over the weekend, and it was incredible to witness the strong interest in Permata Bangsa School. The warmth and curiosity of parents and students who visited us left a lasting impression.
The word is spreading about Permata Bangsa School being a place where students thrive academically, socially, and emotionally.
Once again, thank you for making our weekend at The Park Mall EduExpo truly special. We look forward to a bright and exciting future together!